MISSION
Leadership Training
Team Building 
Public Speaking 
Motivational Speaking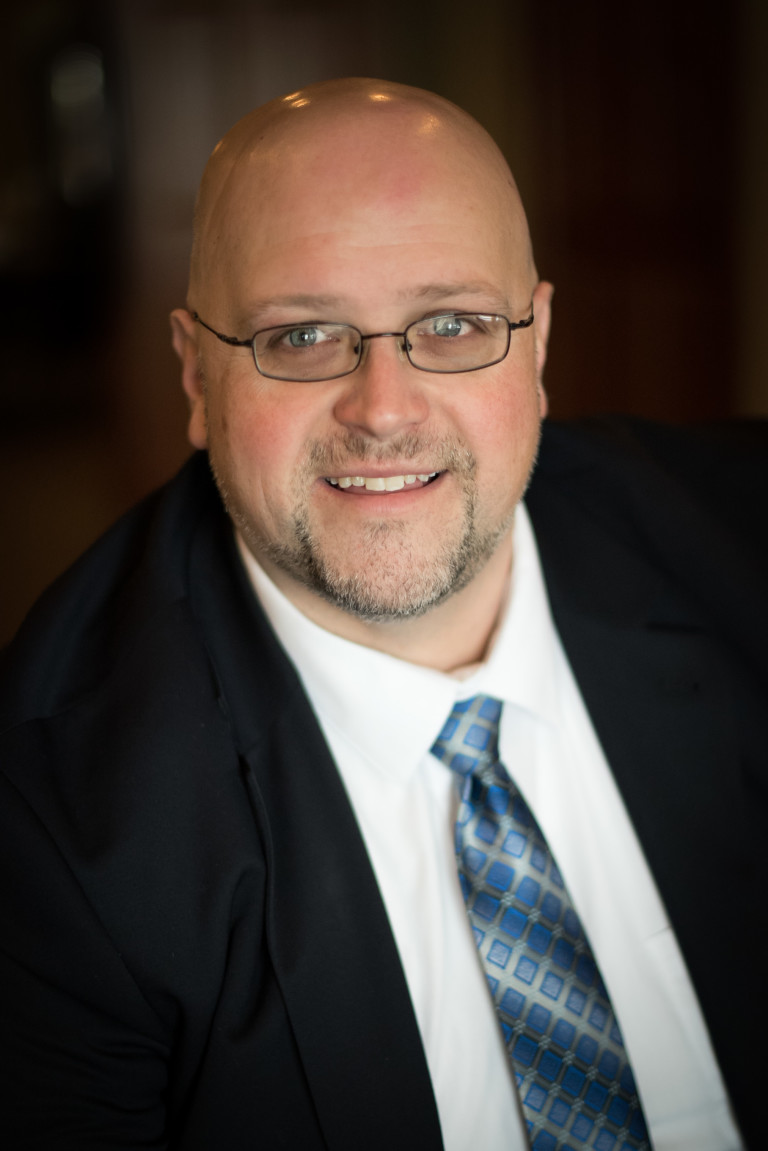 Vernon Stading has a strong Christian faith and a passion for helping businesses be more successful and that is why he started Devoted Enterprises . To find out more about any of these organizations or to speak to Vernon, call 651-470-7057.
Vernon Stading is an entrepreneur at heart and does public speaking and motivational leadership training for companies faith-based organizations all over the United States and Internationally. Vernon has helped others start hundreds, if not thousands of businesses by giving them the tools and motivation they need to be successful so if you want someone to help your business succeed and stay motivated, he is your guy!
Speaking & Training Types
Vernon speaks on a variety of topics and subjects that are all designed to keep you entertained, excited,

motivated

 and trained all while making you better and increasing your

ability

 to succeed!